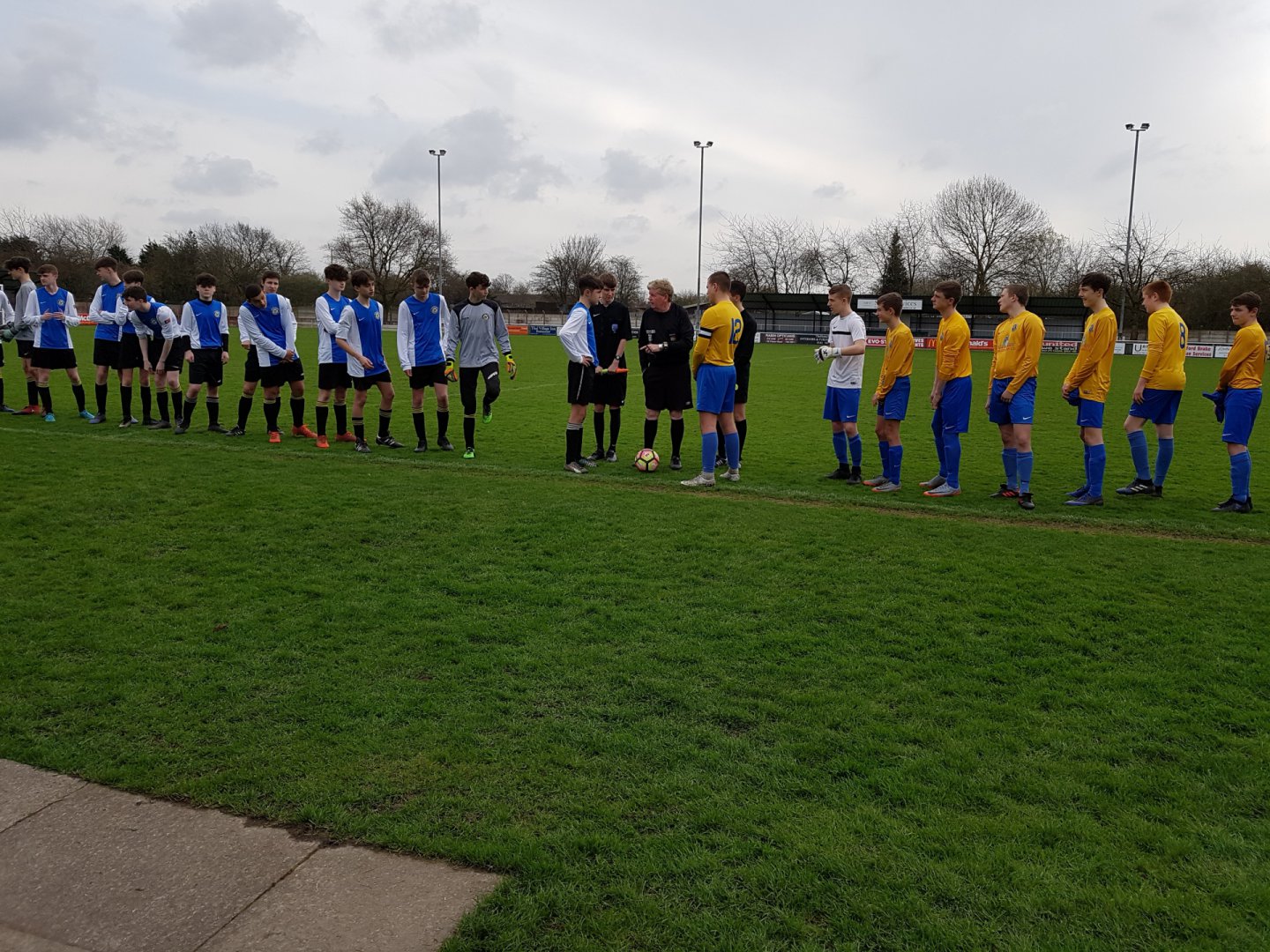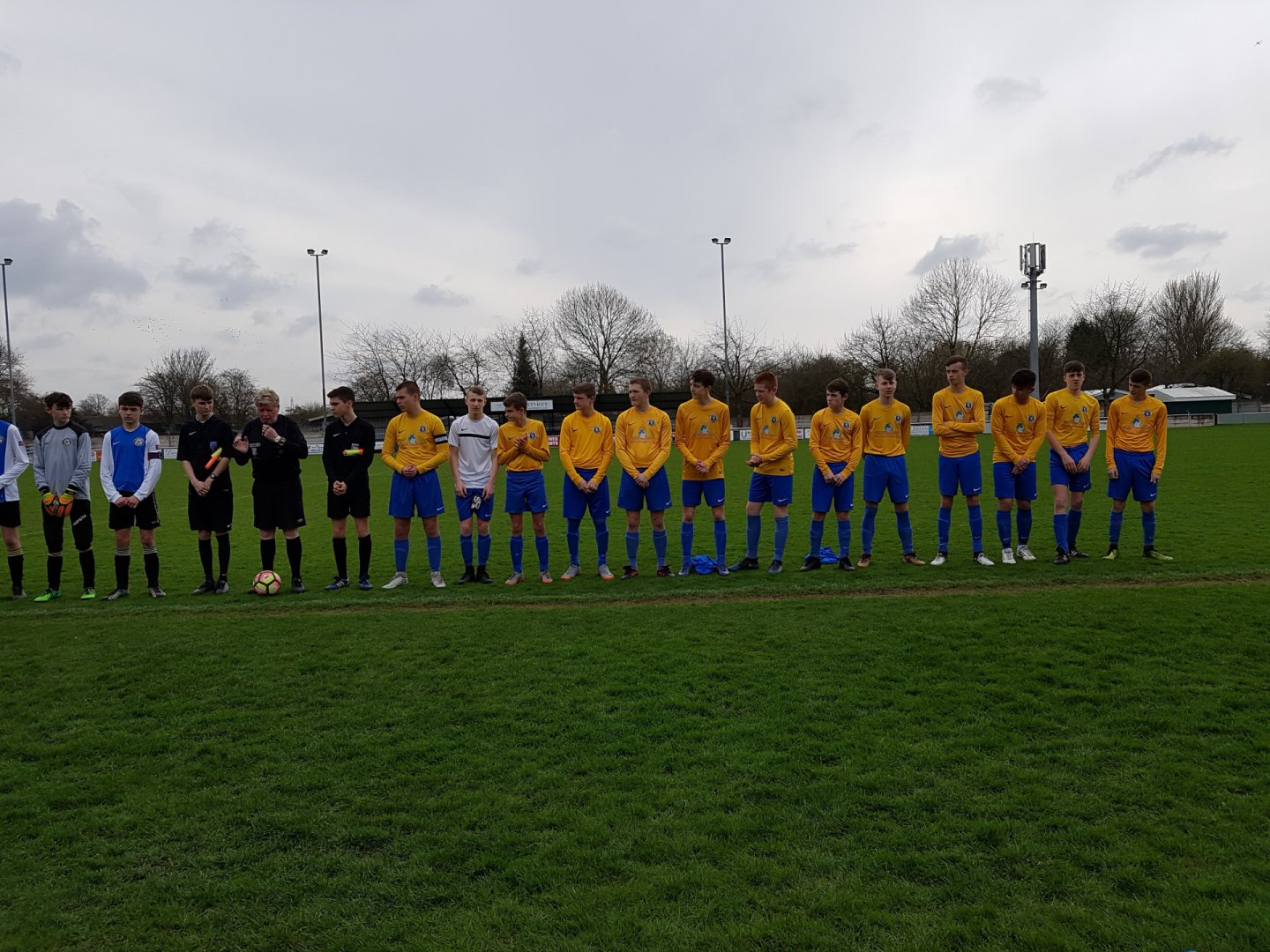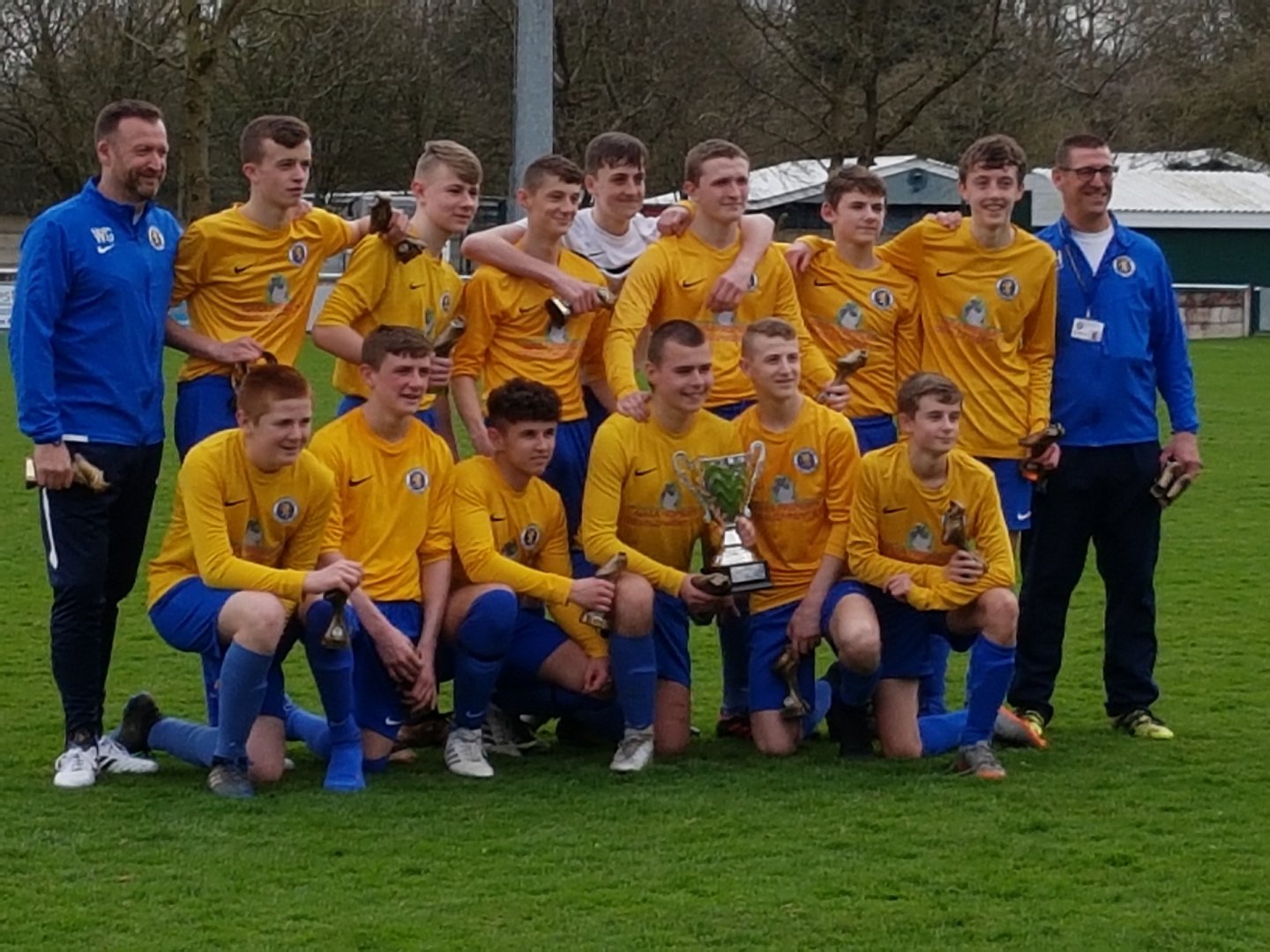 Swinton Under 15's played a fantastic game to win the Timperley Under 15's League Cup today at Trafford's home ground in Urmston.
Ben Gatrix receiving Man of The Match for Swinton with a final score of 4-2 to Swinton.
A fantastic challenge was given by Timperley Villa Puma's who didn't stop till the final whistle.
Great result well done to both teams.