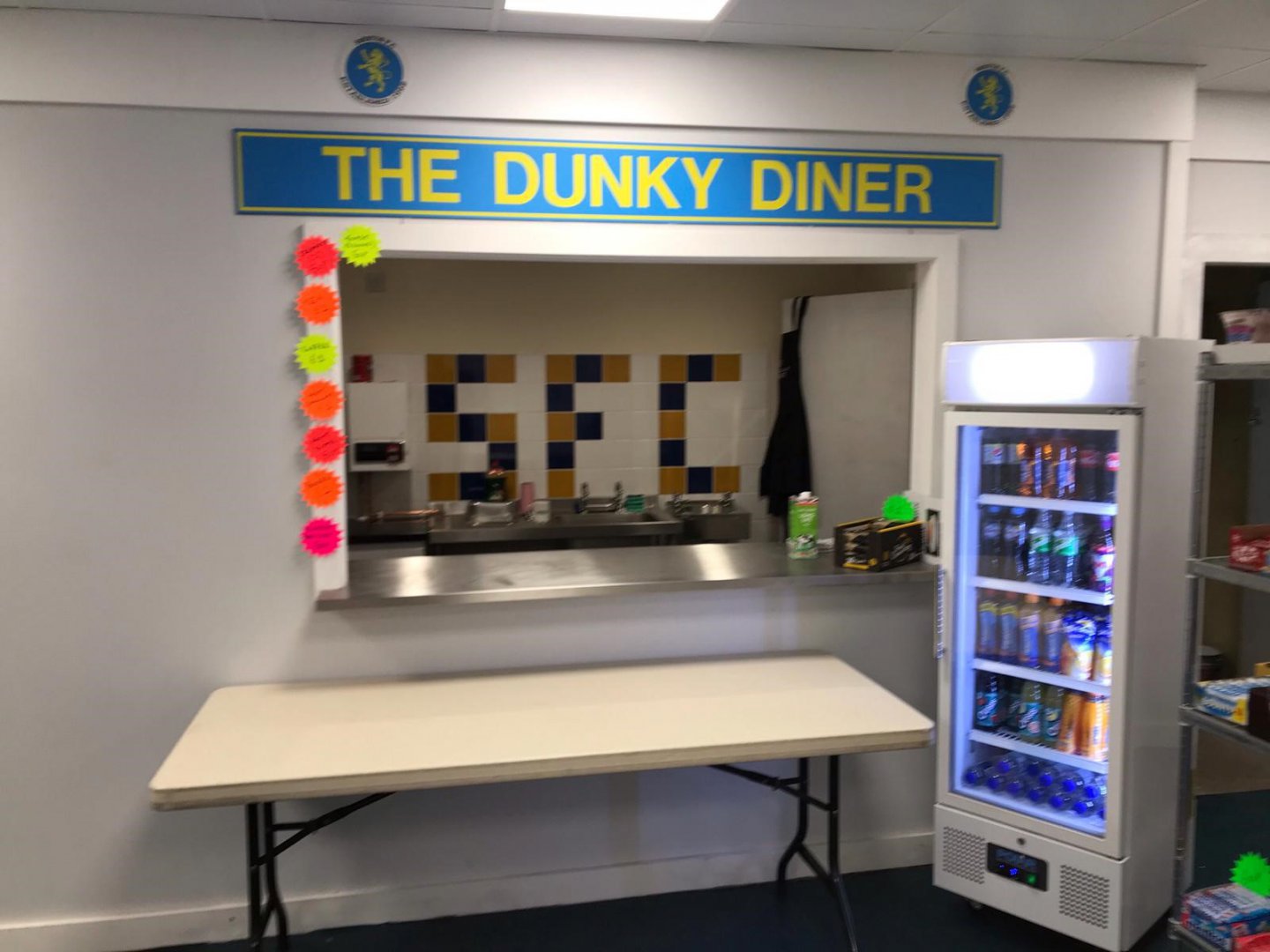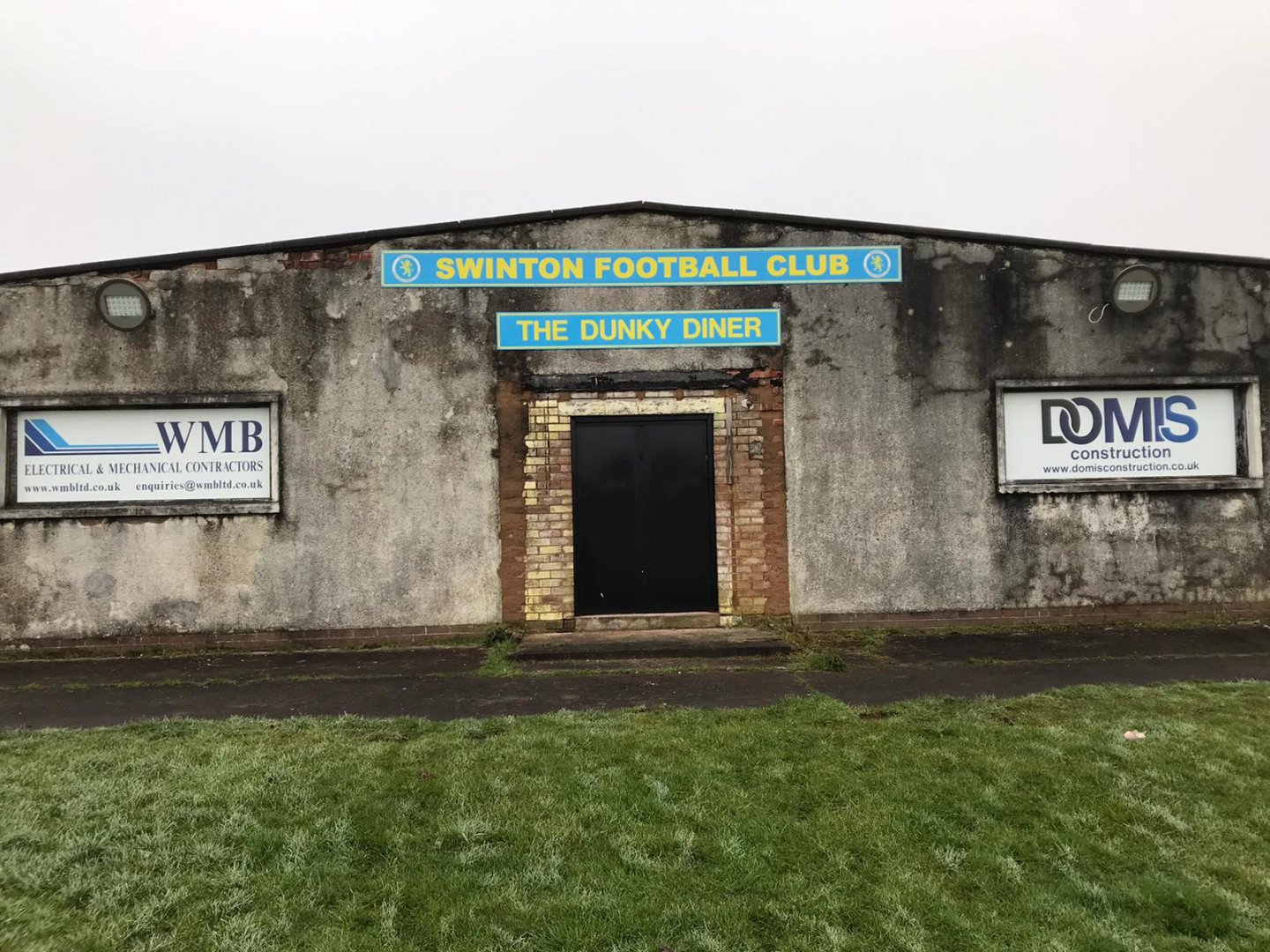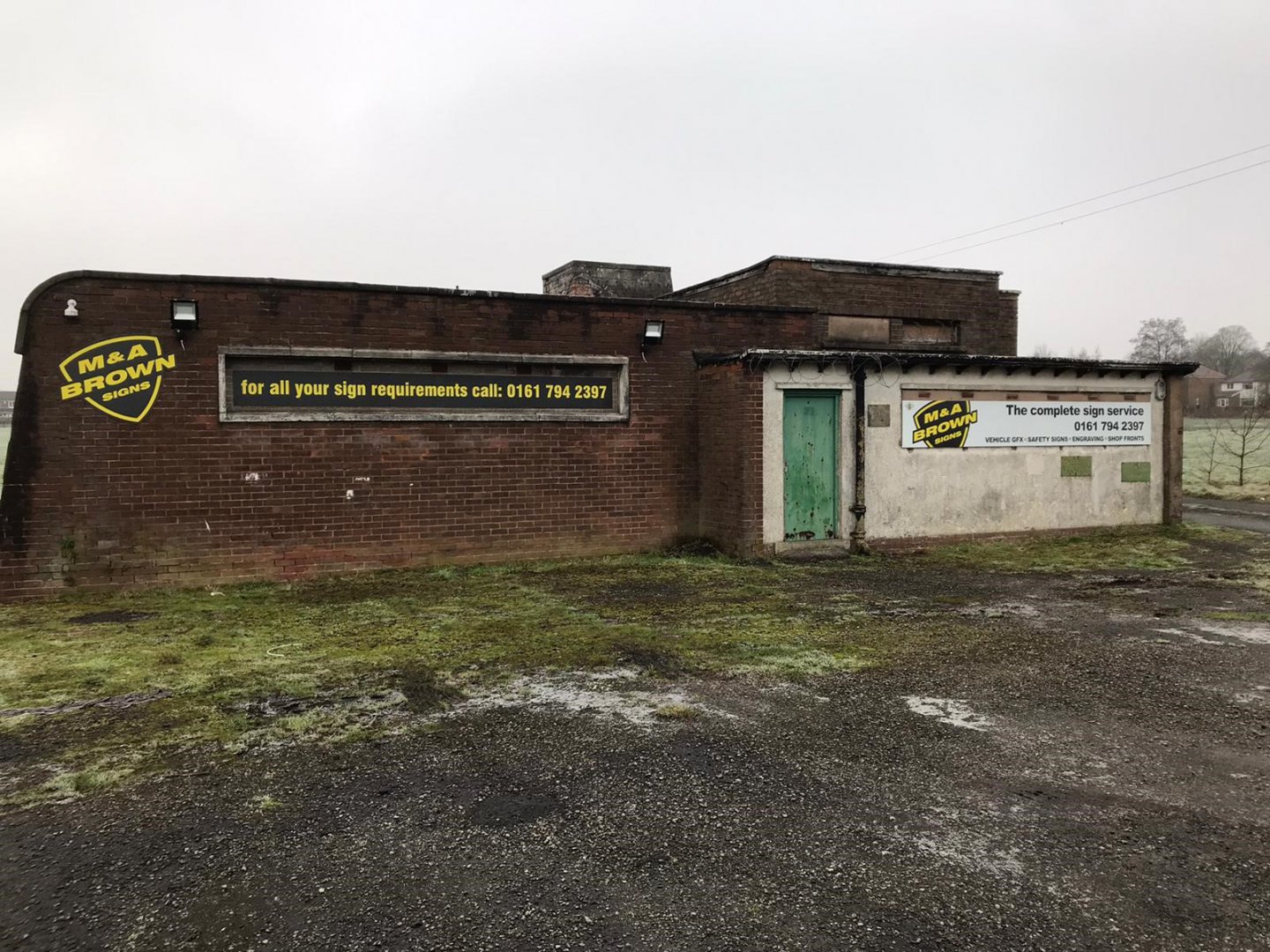 Swinton Football Club have now signed a 3 year lease with Duncan Mathieson playing fields, Odessa Avenue M6 8LG, The club have two 11 v 11 pitches and three 9 v 9 pitches and are currently adding a 7v7 pitch to the venue, we are currently renovating the old changing rooms and have a new formed café in there called the "Dunky Diner" and in the coming weeks will be fully furnished to cater a wider option.
Swinton FC have outgrown there home pitches at Barton Road Swinton and have made Duncan Mathieson there second home with the pitches looking great.
If anyone can help with the refurbishment and any sponsors please contact SFC contact page.